Microsoft Arrive Pilot
Pilot for the check in app for visitors to Microsoft's Campus. Responsible for Discovery meetings, user interviews, usability testing and UX QA.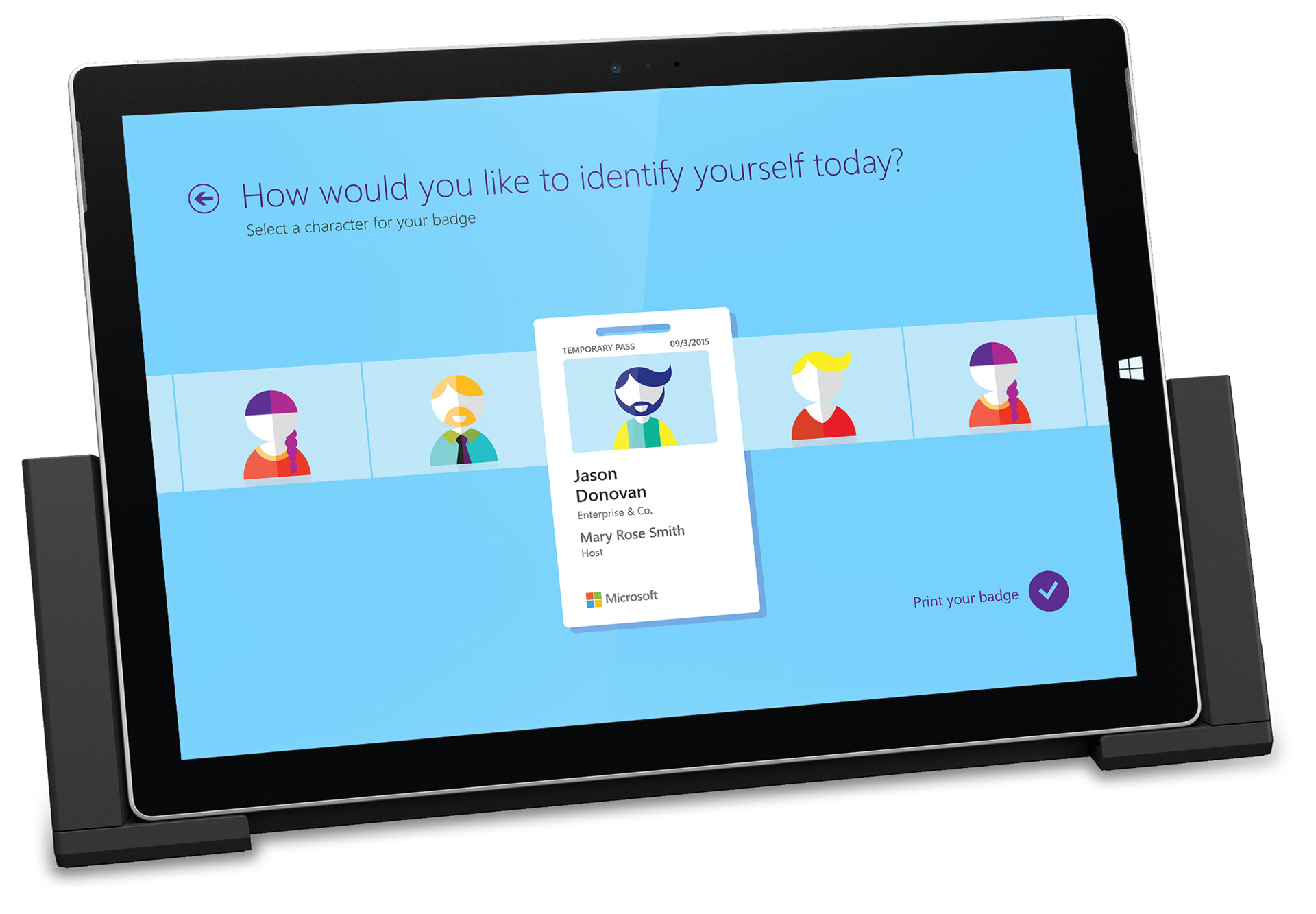 Microsoft asked the Avanade team to be part of the Lobby Experience Pilot development. Our team did one out of three demos to be developed. The other two were given to other agencies or Microsoft internal teams.
I led the design effort as UX lead and UX QA.
Once the pilot was approved and Microsoft decided to move forward to a production app. Given the quality of our results and proven skills, mainly in the User Experience, Microsoft hired Avanade to design the three apps part of the Lobby Experience Enterprise project (check it in the Recent Projects section)