Microsoft Lobby Experience
Avanade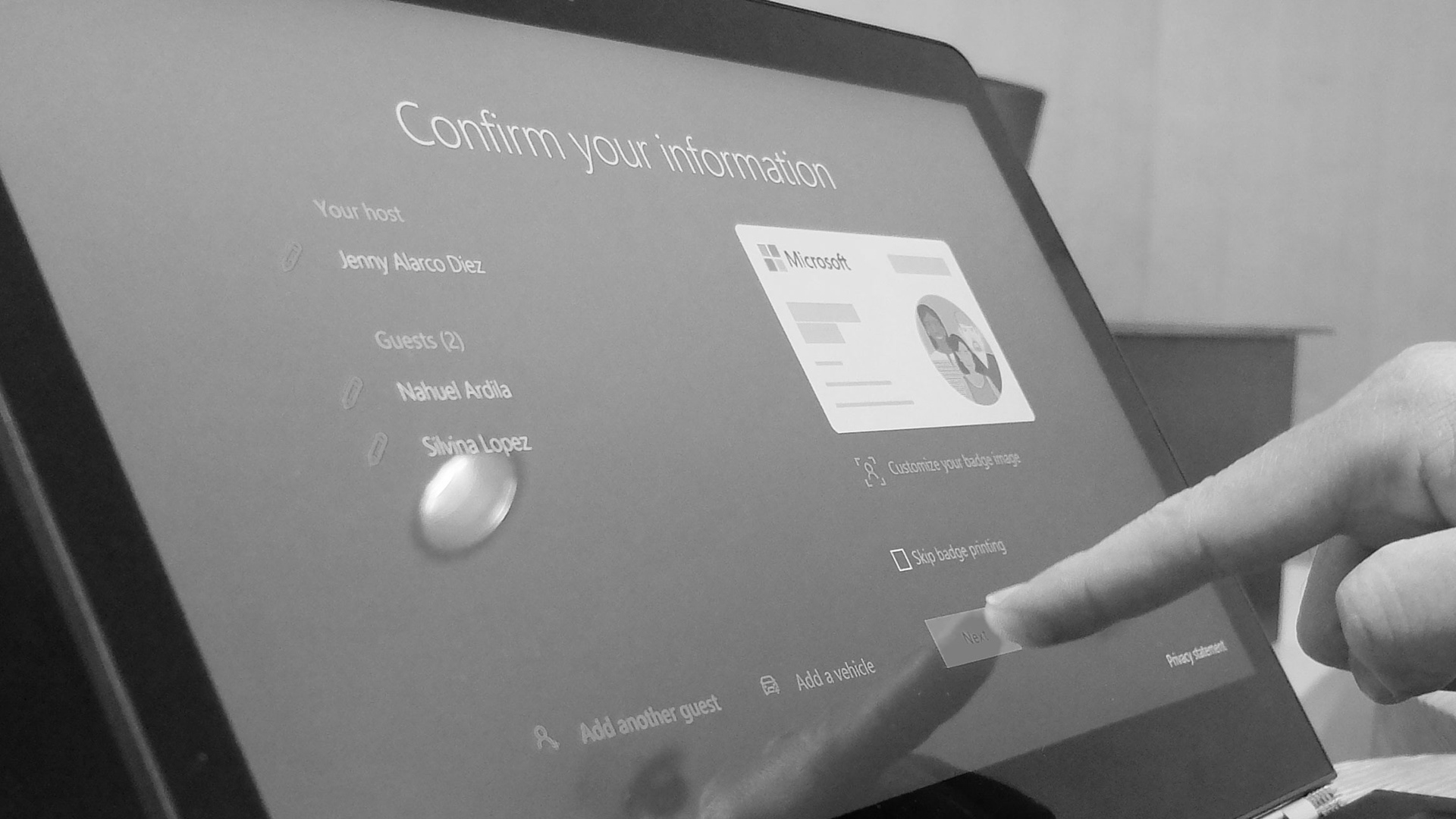 Led the Experience Design team who did the UX design, visual design and front-end development for the three apps used at the Microsoft Campus lobbies in Redmond.
Responsible for all the client meetings regarding design requirements, design reviews and UAT sessions. Also for the design reviews with the 7 designers in the team.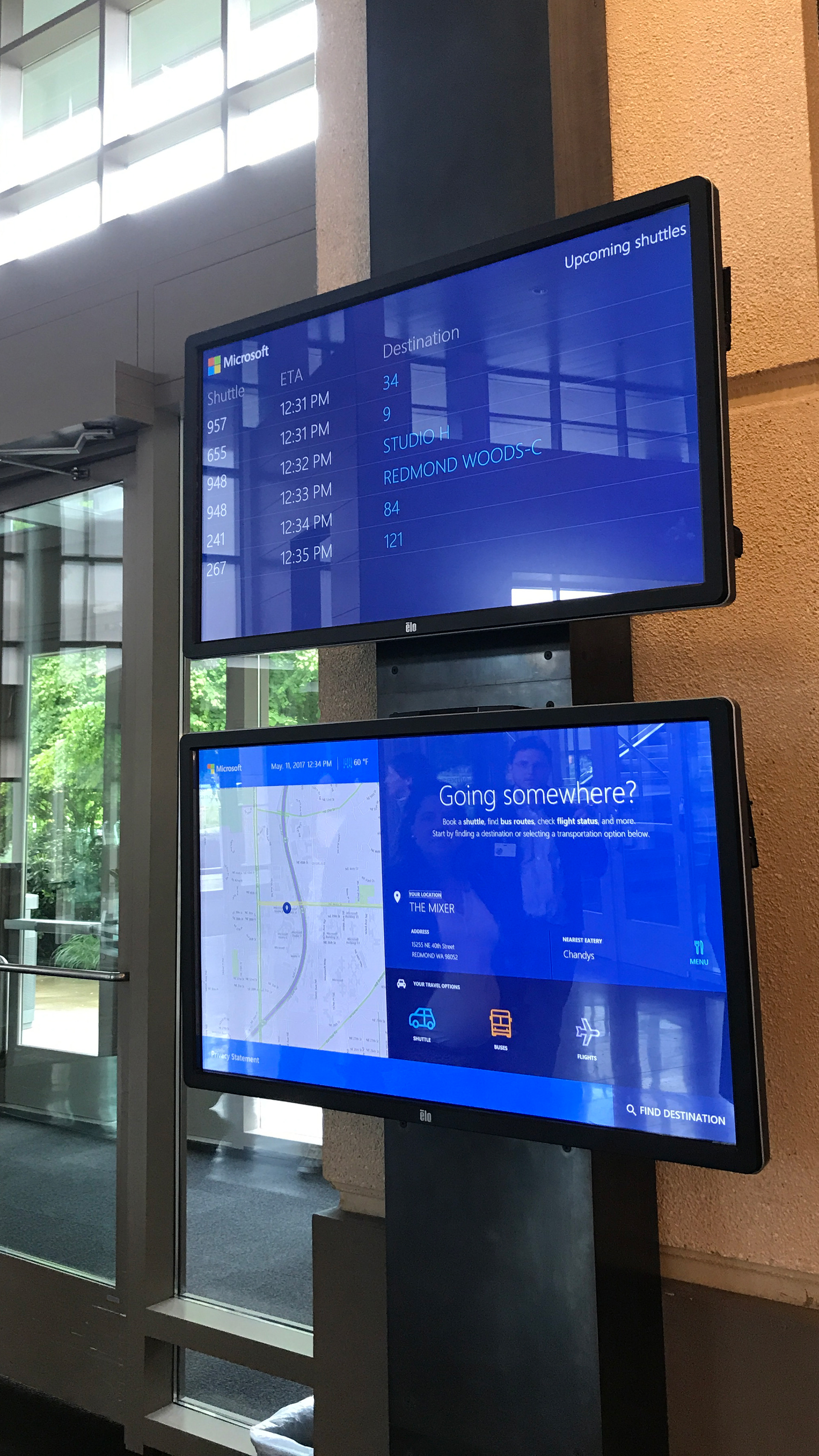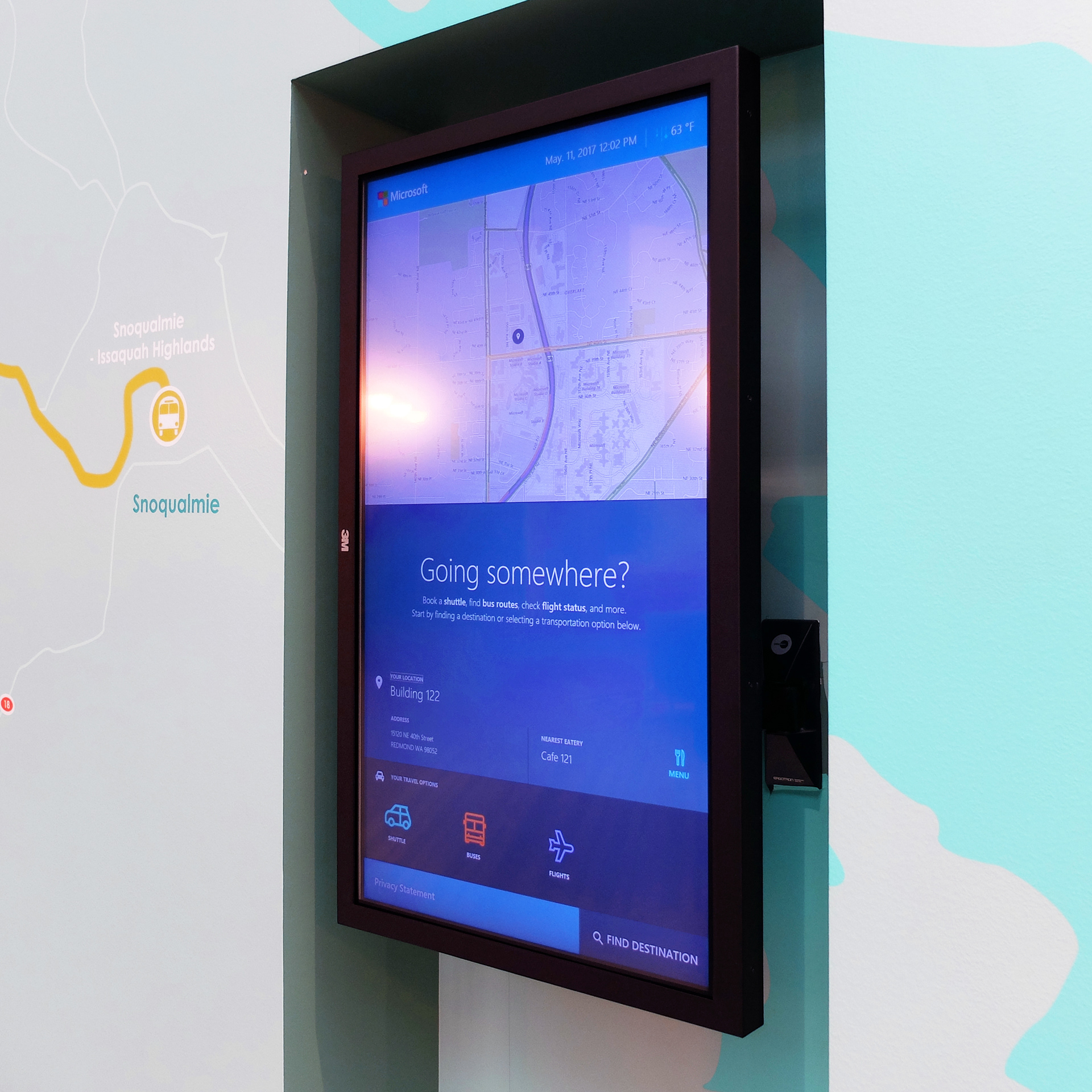 The apps were developed in agile methodology. Created with the product owner and the business analyst all the UX-related user stories, epics and features.

Worked close with the development team and as UX consultant as main and final decision maker on any UX specification.
Main stakeholder in collaboration with the dev lead and the product owner on periodic backlog grooming sessions.